In today's rapidly evolving corporate landscape, fostering diversity and inclusion has emerged as a core goal for organizations worldwide. Promoting equality and providing opportunities for every team member to showcase their skills, experience, and potential for career advancement is not just a moral imperative—it's also a strategic advantage. Enter an Internal Talent Marketplace, a transformative tool that forward-thinking companies are embracing to cultivate a workplace that truly values diversity and inclusion.
Elevating every voice
Imagine a workplace where every individual has a chance to shine, irrespective of their background, gender, or age. An Internal Talent Marketplace levels the playing field by enabling talents to present their skills and aspirations in a transparent and unbiased manner. It transcends the traditional hierarchy, ensuring that talent is recognized and nurtured from all corners of the organization.

Cultivating an inclusive culture
A thriving talent marketplace fosters a culture of inclusion by dismantling silos:
When employees collaborate across departments and backgrounds, it cultivates empathy and understanding
It challenges biases and stereotypes, leading to a workplace where diverse perspectives are not just welcomed but celebrated
Fostering career growth
Team members want to know that their hard work and dedication will be rewarded with opportunities for growth. An Internal Talent Marketplace makes this a reality. It empowers them to proactively seek out roles and projects that align with their career aspirations. This autonomy motivates people and leads to a more engaged workforce.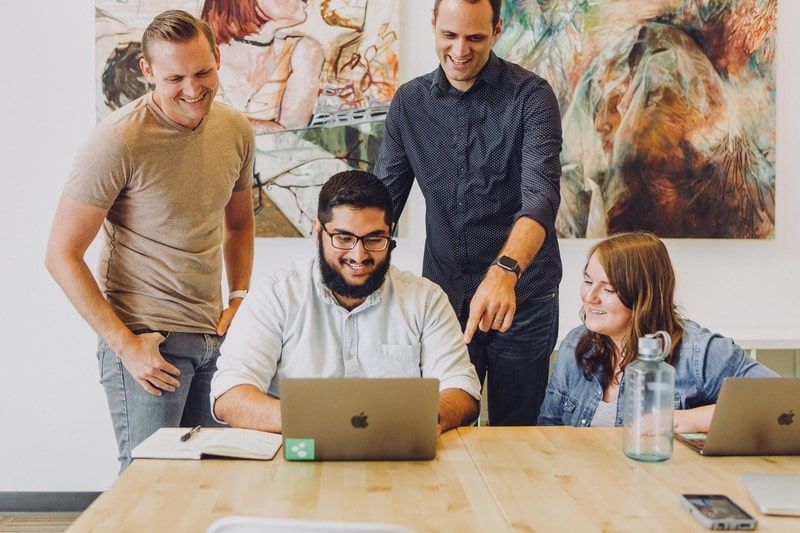 Guiding strategic decision-making
For company leaders, an Internal Talent Marketplace provides valuable insights into the skills and interests of their workforce.
It enables informed decision-making about resource allocation, succession planning, and talent development strategies
With data-driven visibility into your talent pool, you can make better choices for the future of your organization
A competitive advantage
In today's competitive job market, the ability to attract and retain diverse talent is a game-changer. Prospective members are drawn to organizations that prioritize diversity and inclusion. An Internal Talent Marketplace not only attracts top talent but also helps you retain and develop your existing talent pool.
In conclusion
An Internal Talent Marketplace isn't just another tool; it's a catalyst for change. It empowers members, promotes diversity, and creates a more inclusive workplace. By giving everyone an equal chance to succeed, it enhances team satisfaction, fuels innovation, and ultimately contributes to the success of your organization.
Embracing this innovative approach can position your organization as a leader in the journey toward a more diverse, inclusive, and prosperous future. So, are you ready to unlock the full potential of your workforce with an Internal Talent Marketplace?