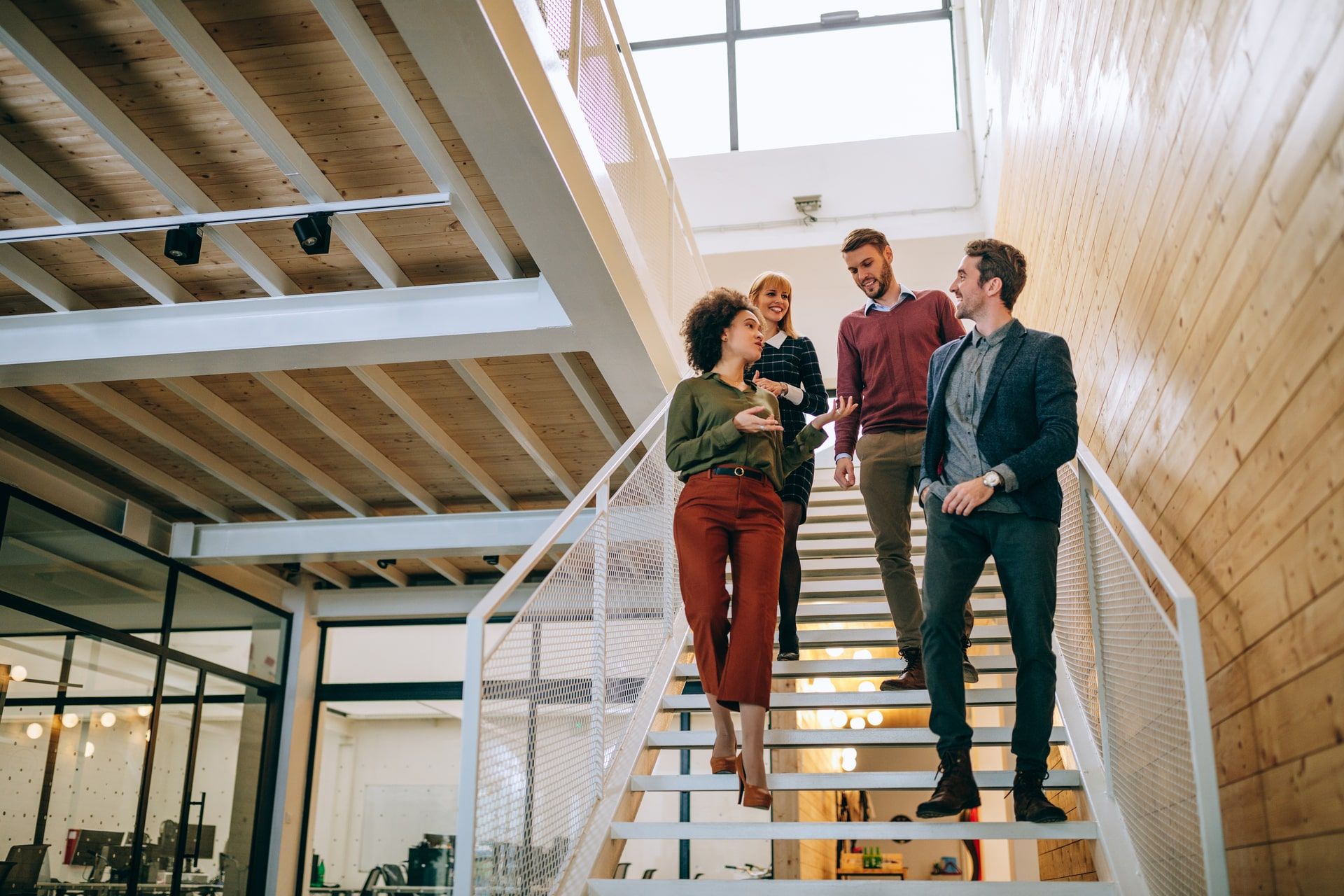 Transform your internal recruiting experience
Reduce time to fill
Promote collaboration by facilitating direct communication with candidates
Accelerate onboarding with candidates familiar with the company culture
Streamline the application process
Reduce administrative overheads
1
Elevate your hiring game with swift positions filling
Imagine a scenario where a manager needs to quickly find a team member with specific skills for an upcoming project or vacancy. With Talenteer, it's effortless. Our platform empowers managers to swiftly access the company's internal talent pool. Detailed employee profiles highlight skills, experiences, and career aspirations. Our intuitive search and match features help managers find the perfect fit in minutes, reducing time-to-fill positions. No more lengthy external recruitment – just quick access to internal talent when project timelines are tight.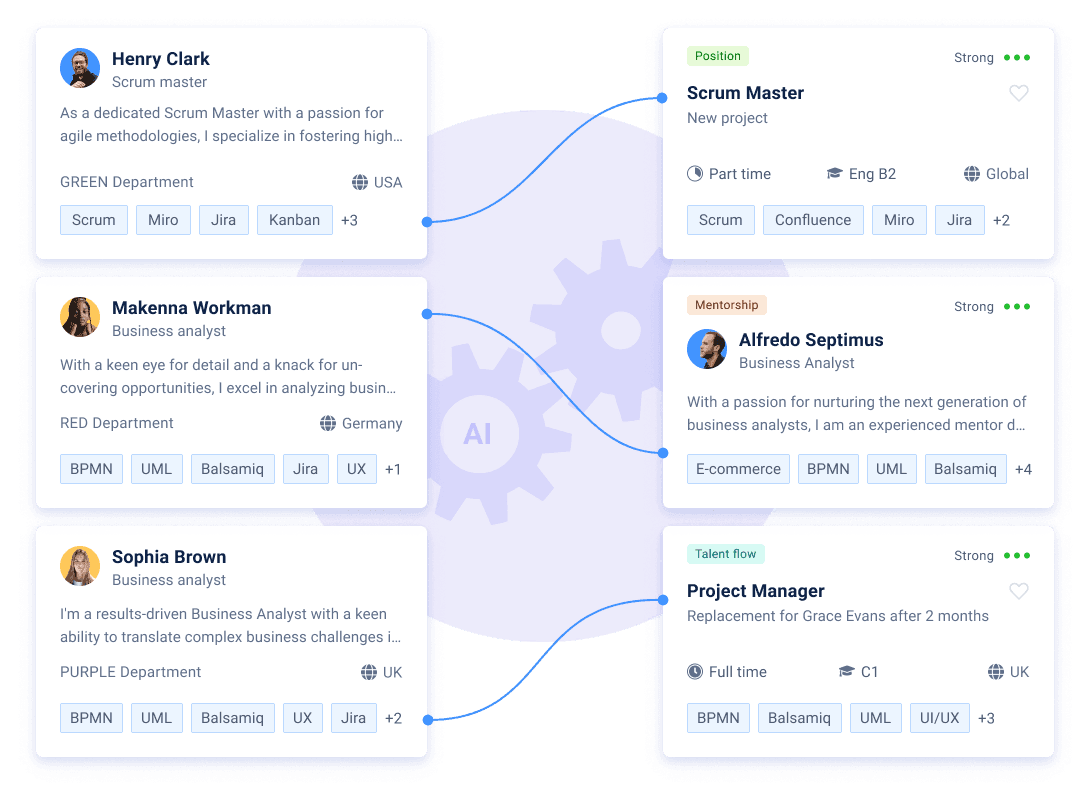 2
Promote cross-team collaboration
Talenteer fosters agile collaboration among teams. Managers can directly communicate with potential candidates through our integrated messaging system, speeding up interviews and selection. This approach reduces email clutter and meetings, ensuring rapid onboarding of top talent. Break down departmental silos and encourage cross-departmental collaboration for project teams with diverse skills, leading to more innovative solutions.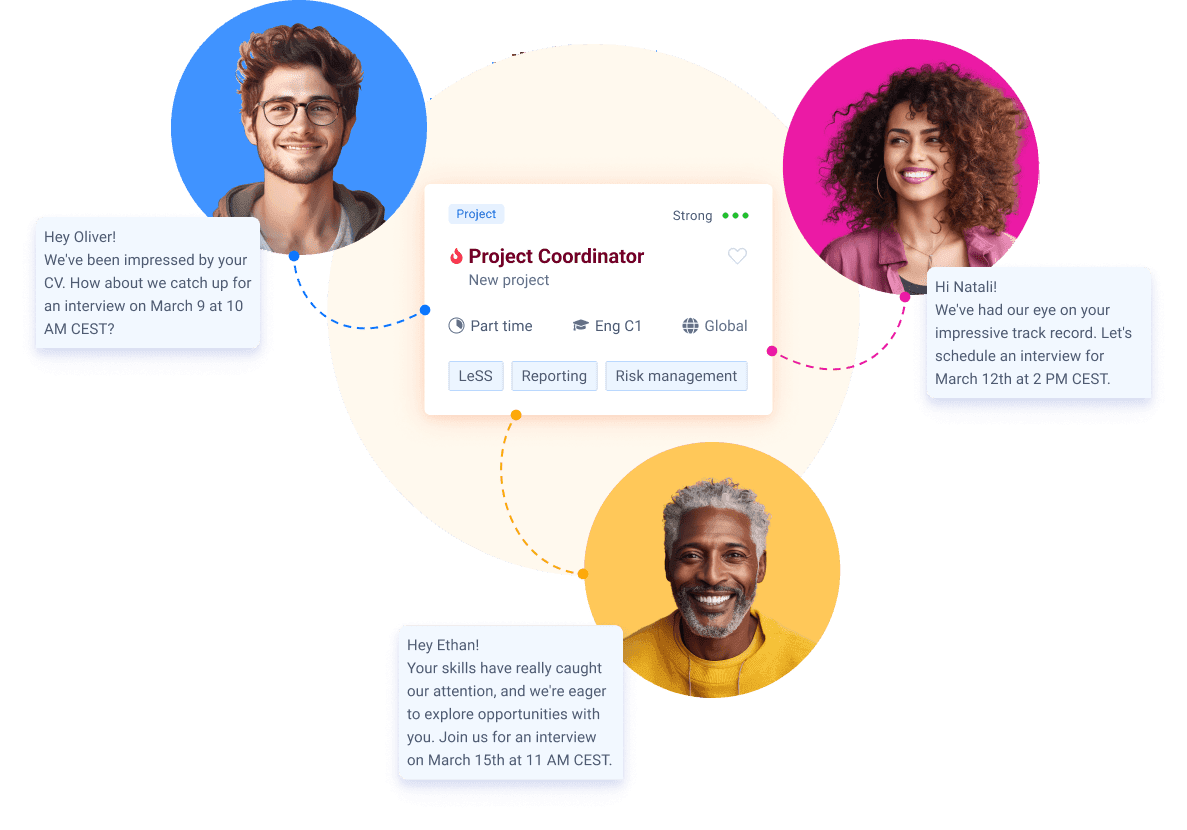 3
Accelerate onboarding with internal talents
Internal candidates offer a unique advantage that goes beyond just faster hiring. They require less time to integrate into new roles, reducing training and ramp-up time significantly. Familiar with the company's culture, processes, and values, they seamlessly transition into new roles, swiftly becoming productive contributors. This not only accelerates hiring but also yields cost savings and boosts overall productivity—a win-win for organization and its internal talent pool.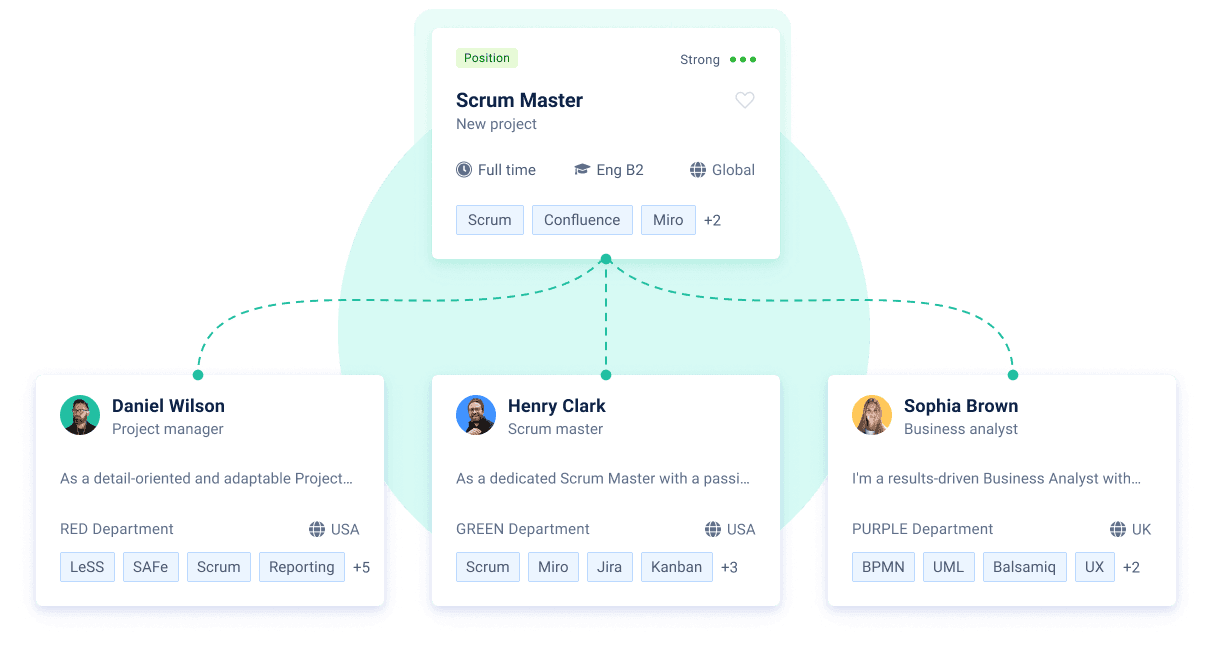 4
Drive efficiency with effortless candidate screening
Talenteer's streamlined application process saves valuable time and effort. Our user-friendly interface eliminates the complexities of traditional procedures, encouraging proactive career exploration. Efficiently reviewing employee applications becomes a breeze, allowing for swift assessments of suitability for opportunities and making well-informed decisions. This reduction in administrative burden accelerates the talent acquisition process.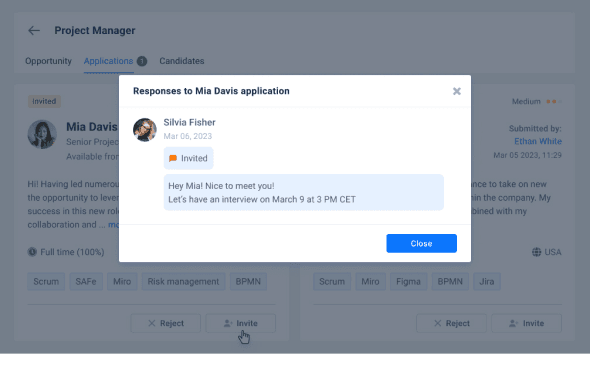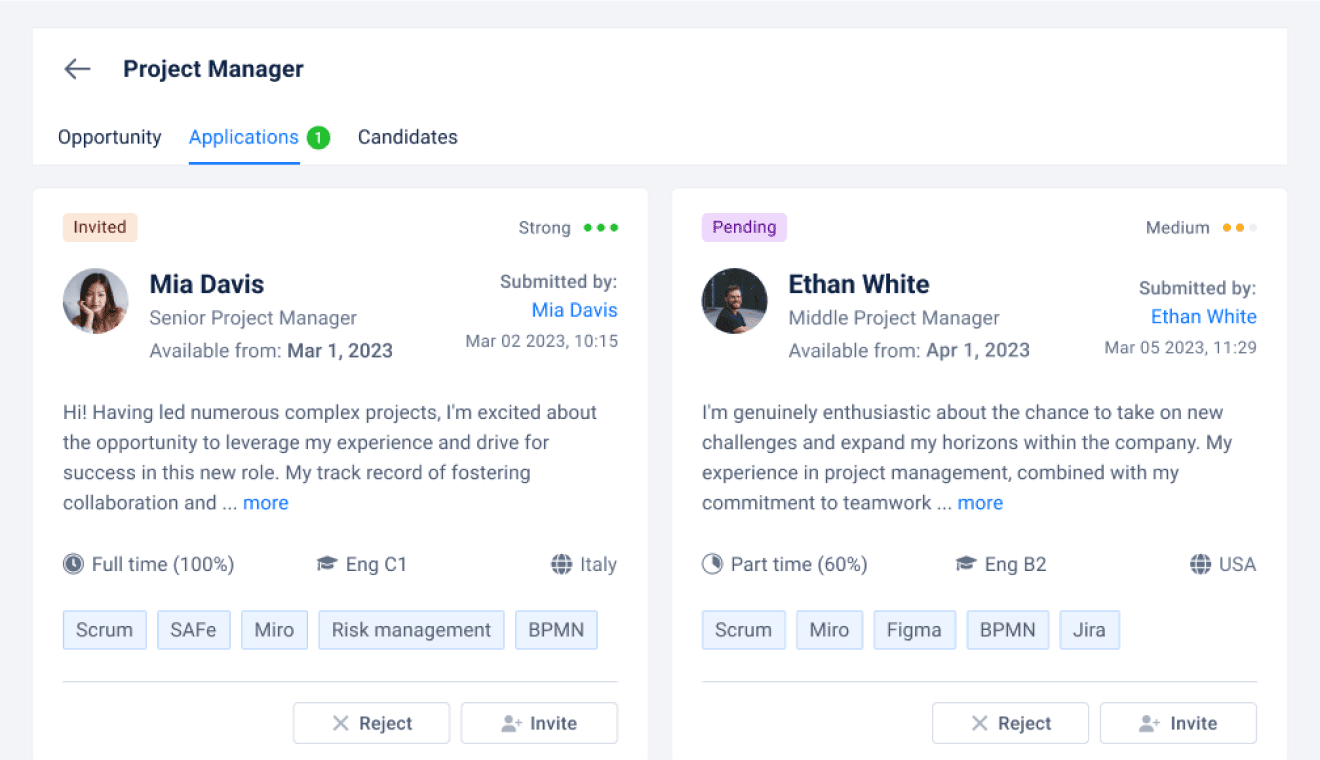 Transform your internal recruiting experience today
Join us on this transformative journey towards recruiting excellence
Book a demo