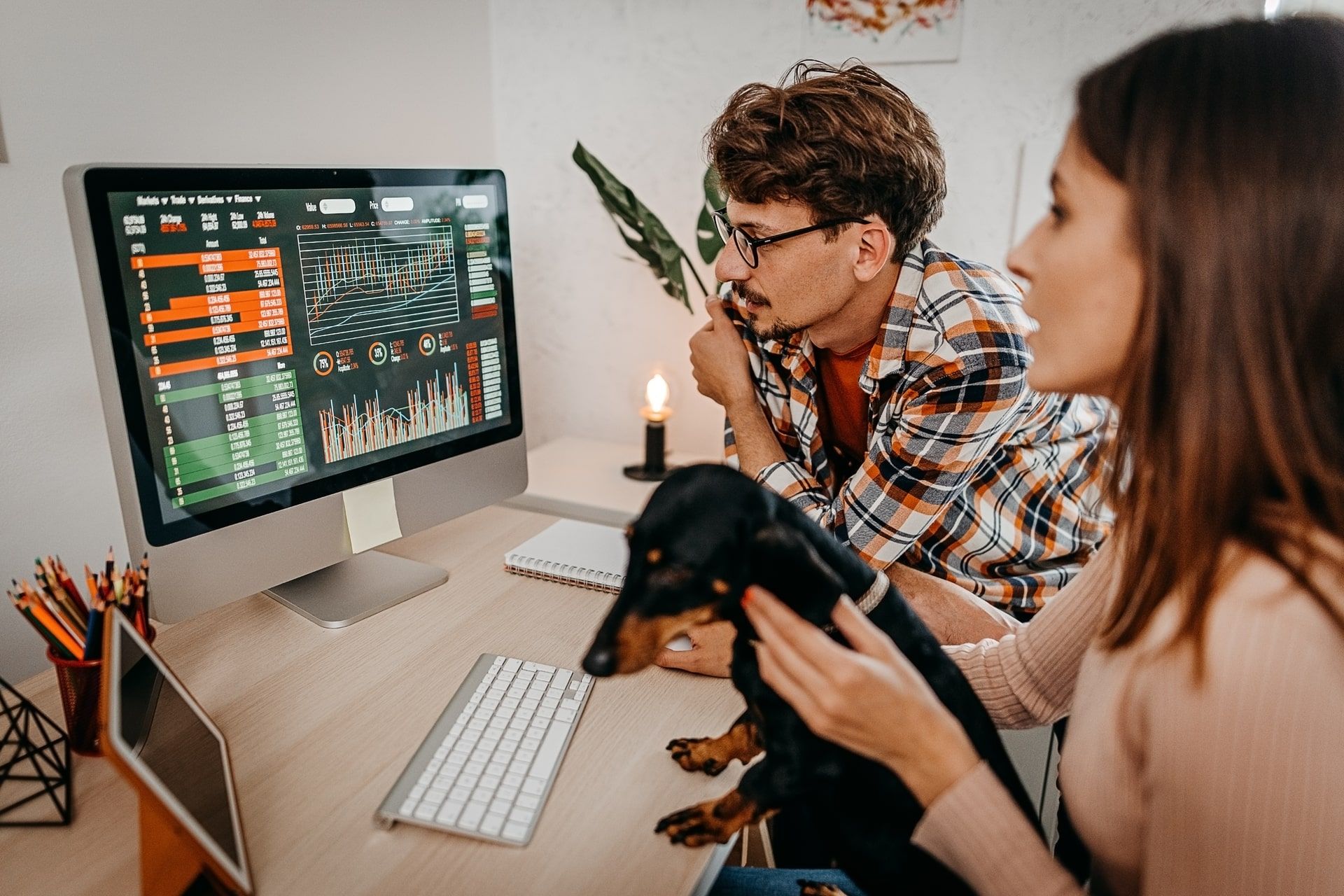 Achieve cost-efficient talent management
Build lasting trust within your team
Minimize staff attrition
Shift from external hiring to internal talent development
Simplify the transfer of vital knowledge
Quickly adapt to changing market needs
1
Cut expenses and keep careers
In today's dynamic business landscape, effective cost management is paramount. It doesn't require job cuts; rather, it's about optimizing operations and harnessing your team's potential through efficiency-driven strategies, such as process streamlining and innovative technology adoption. This approach not only safeguards jobs but also fosters a culture of continuous improvement, ensuring the long-term success of your organization.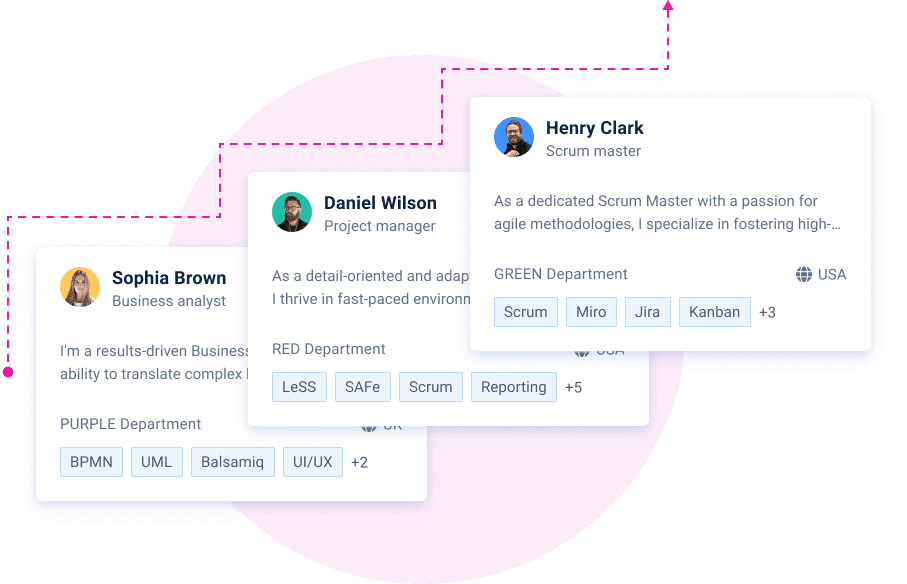 2
Optimize recruitment costs
Bid farewell to exorbitant recruitment expenses. Ensure that your existing team is maximized, resulting in reduced job postings, agency fees, lengthy interview processes, and expensive onboarding for new hires. By promoting from within, you not only save time and money but also secure candidates who seamlessly align with your company culture.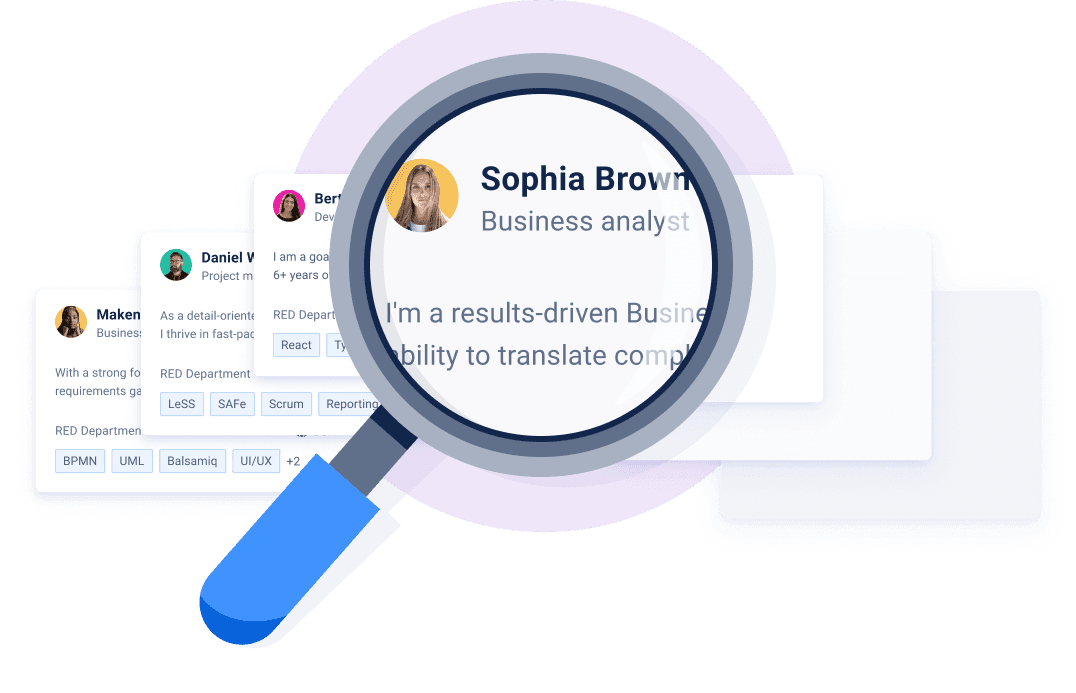 3
Boost employee retention
Our platform isn't solely about financial savings; it's about cultivating content and loyal team members. Provide transparent growth opportunities within the organization to foster heightened loyalty and engagement. Reduced turnover rates translate into notable savings on recruitment and training, while your team envisions a fruitful future within the company.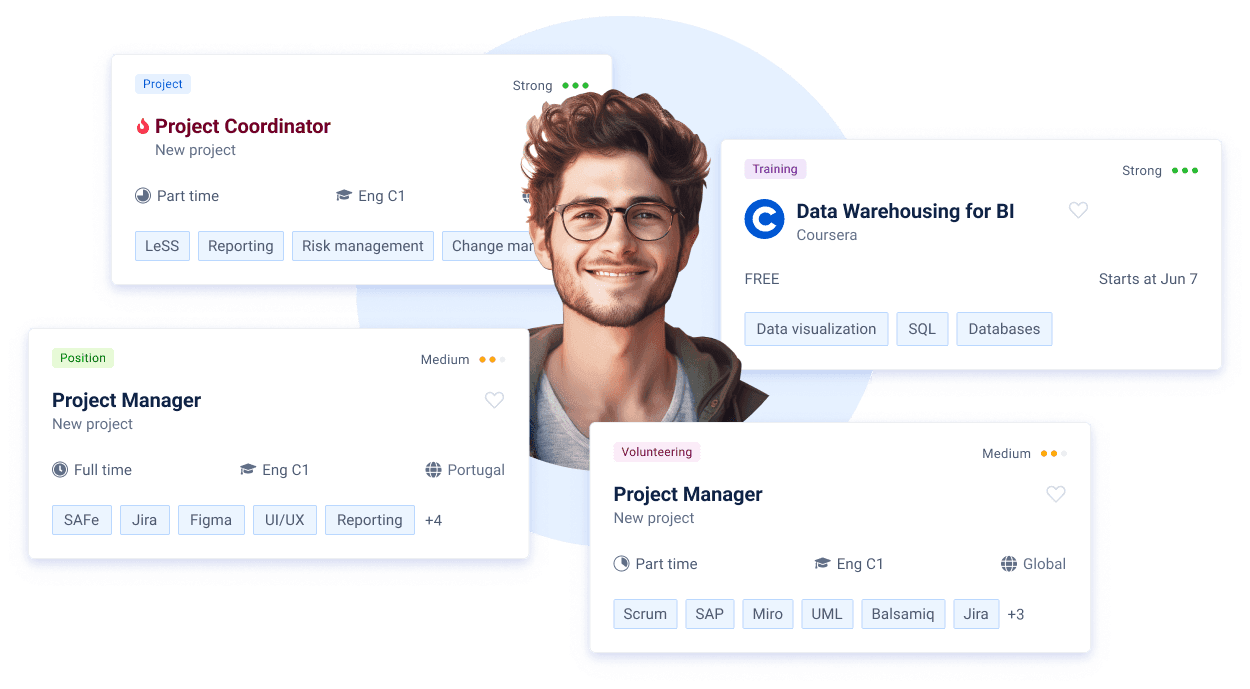 4
Preserve knowledge transfer costs
The departure of experienced staff often leads to the loss of invaluable knowledge. Safeguard this knowledge as employees transition within the company, dramatically reducing costly knowledge transfer processes. This is how collective knowledge remains preserved, delivering both time and cost savings.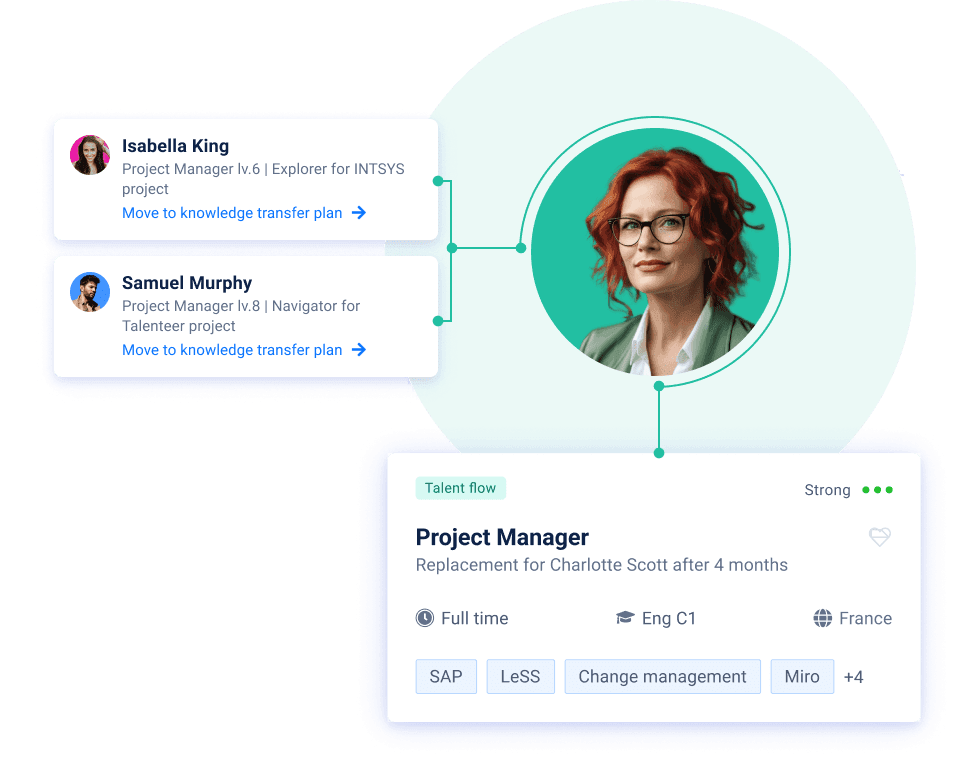 5
Enable effective scaling
Flexibility is a top priority today. Enable efficient scaling, whether expanding or contracting, by reallocating internal talent. This reduces the necessity for large-scale layoffs or costly external hiring, ensuring that your organization remains agile and financially prudent.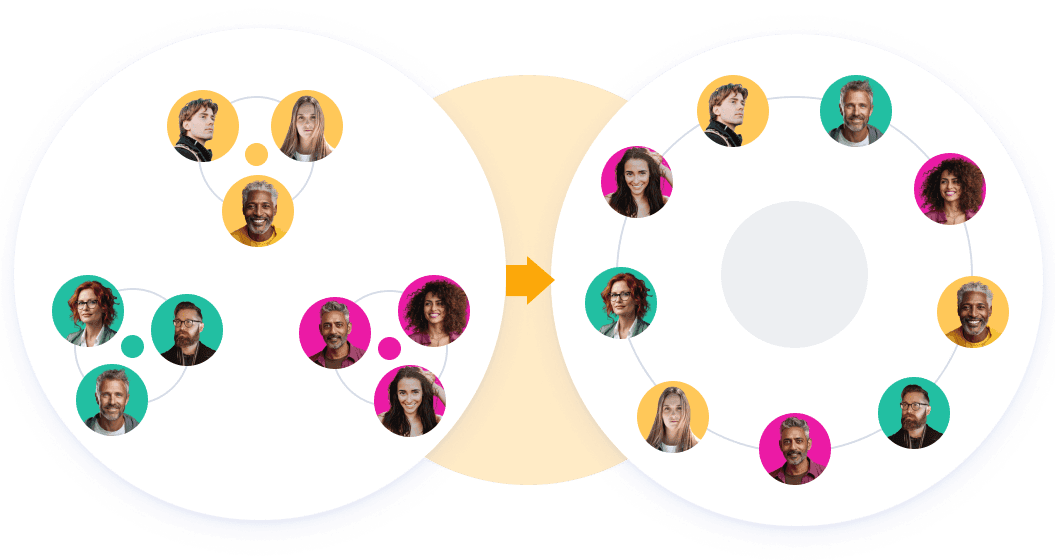 Start optimizing your talent management today
Unlock cost-effective solutions and drive loyalty, retention, and scalable success
Book a demo